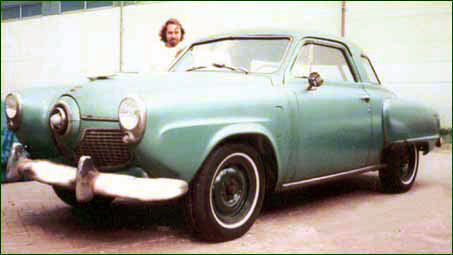 WELCOME AT: WESSELSSTUDEBAKERS
My name is Wessel de Ruijter and as an artist and 2nd generation Stude-nut I've been passionate about Studebakers almost all my life, to me the most beautifull cars and trucks ever built. My biggest fun is to search the world for stunning examples, bring them home and enjoy. To keep doing this I'll have to let one go every once in a while. A space and money question.
I specialize in Bullet-noses, coupe's and trucks
The price of each car depends on the outcoming of my daily search. So don't ask what the car costs, come over, look and talk. (You'll find I have the best coffee in the world)
Phone: : +31 (0) 6 54970959 (0031654970959)
Mail:
bakkertje1@planet.nl
STOCK
NEW
Every once in a while I'll find a Studebaker that exceeds all others. Often, I can't afford the car but then I'll do everything within my power to present the car for the seller to the European public.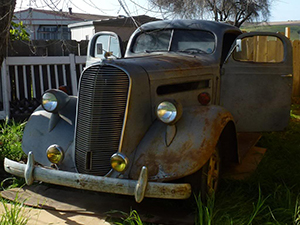 RECENTLY FOUND:
Directly for sale from owner: Matt Kennedy, California Email to:
kennedybackhoeservice@gmail.com
1938 K10 fast transport
Everything is unique on this truck, fully optioned, all in working order, beautifully unrestored.
READ MORE > >